Waterville Valley Proposes New High Country T-Bar
The aging High Country Double is slated to be replaced.
Friday, June 30, 2017, NewEnglandSkiIndustry.com
---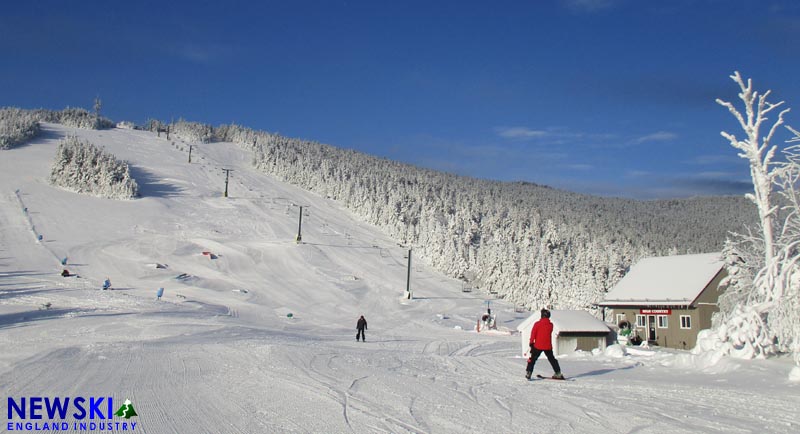 The flurry of activity continues at Waterville Valley, as the permitting process for the replacement of the High Country Double has begun.

One of Waterville Valley's original Stadeli brand double chairlifts, the 400 vertical foot lift was installed 50 years ago, serving high elevation intermediate trails. Though largely unmodified, the lift did receive a new electric drive for the 2011-12 season. Multiple deropements in January resulted in Waterville closing the lift for the season.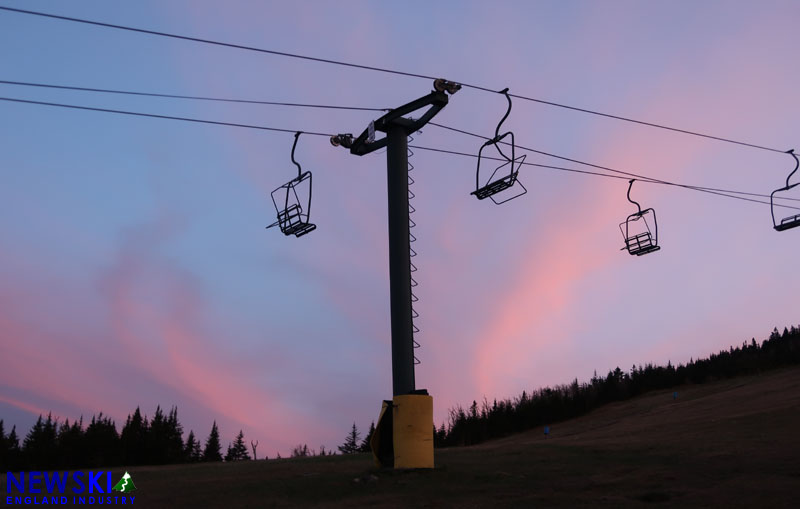 According to the initial United States Forest Service filing, Waterville Valley is requesting to remove the "double-chair lift that is old and often down due to mechanical and wind issues" and "install a new T-bar lift to access the same run."

T-Bars have recently become popular in New England, as they are less costly, can operate faster than fixed grip chairlifts, and are less susceptible to wind holds. Modern T-Bars have been installed at Sugarbush, Bretton Woods, and Cannon, and have been announced at Burke and Saddleback.

The Forest Service currently plans to start scoping the project in July and plans issue a decision in September. The Forest Service is also reviewing a request to replace the Pasture J-Bar and adjacent Magic Carpet with two new Magic Carpets.

Meanwhile, work continues on Green Peak. Excavation of Governor's Run continues, while more snowmaking pipe is being delivered and transported up to the mountain.



Related Stories on NewEnglandSkiIndustry.com


More Information


comments powered by