Majella Announces Delay in Saddleback Sale, Construction
The fate of the Maine ski resort remains unknown.
Friday, November 10, 2017, NewEnglandSkiIndustry.com
---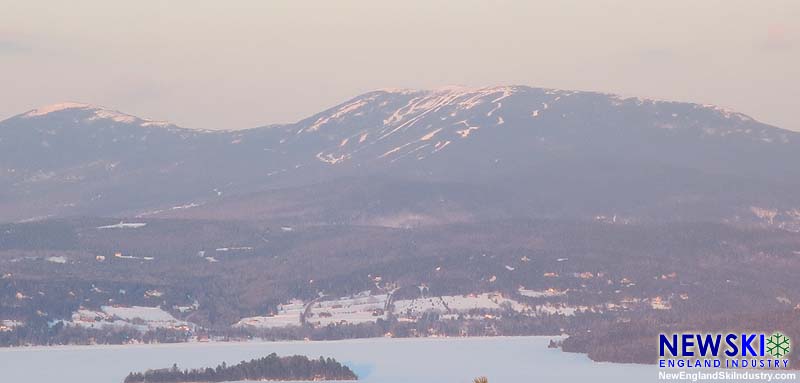 In a Facebook post yesterday, Majella Group CEO Sebastian Monsour disclosed further delays in the long anticipated Saddleback sale, adding that it "has been on our end and not the Berry's [sic]." Monsour also announced that the Rangeley chairlift replacement will not be constructed this year, and that Majella's committed opening of the mountain this season "will not be a full opening, rather a limited operation that, if possible, will allow our Saddlebackers and their families to return and enjoy the mountain in some capacity."

In July 2015, the Berry family, owners of Saddleback, announced the Rangeley double was "at end of its useful life" and that operations would cease if the lift could not be replaced. The lift was not replaced and the ski area sat idle for the following two winters.
On June 28, 2017, the Berry family announced Saddleback was being sold to the Majella Group. At that time, Majella announced the sale would be completed later in the summer and that a new fixed grip quad chairlift and T-Bar would be installed in 2017. At the time, Majella did not commit to operating in 2017-18.

On September 18, 2017, Majella declared "dominoes have fallen into place" and that "physical work is starting" and that "the first step will be taking down the existing Rangeley lift." As of November, the lift has not been taken down. Majella is now suggesting it may instead replace the lift with a more expensive high speed detachable quad.

Also on September 18, with regard to a 2017-18 reopening, Majella posted, "only thing that is going to hold up or delay this process is Mother Nature" and that Majella was "committed to opening in some capacity for the 2017-18 ski season, assuming Mother Nature does not deliver an early winter with heavy snow."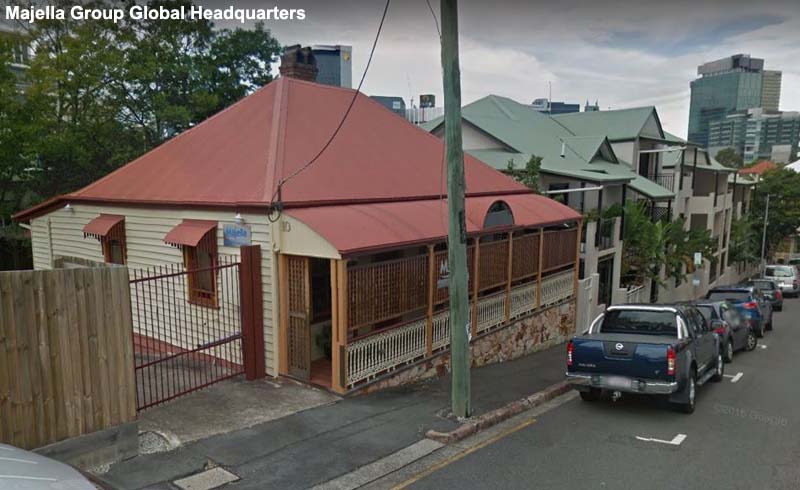 Majella Group Global Headquarters in Australia

The continued delays and references to weather recall Majella's Mountview Residences project in Australia, where construction was reportedly supposed to be completed in 2011. That year, The Courier Mail reported that Sebastian Monsour blamed delays of the $25 million project on the weather, but insisted the development would go ahead. Majella later announced construction would begin in 2014. As of 2017, construction has yet to begin.

Majella's United States office, the former Williston-West Church in Portland, was acquired in December 2011. Months later, Monsour expressed interest to Portland Mayor Michael Brennan to start a large scale development on the waterfront. The Portland Press Herald reported that the Mayor "expressed skepticism." One year later, the City of Portland slapped its first lien on the Majella office building for unpaid taxes.

While reporting on the waterfront and church projects in 2012, the Portland Press Herald reported that, "Majella Property Development bills itself as the leading developer in southeast Queensland, Australia." Majella Property Development's only completed project in Australia was the controversial Radius Apartments development, which was started in 2012 and completed in 2014.



Related Stories on NewEnglandSkiIndustry.com


More Information


comments powered by