Peak Resorts Discontinues Shareholder Dividend
Ski area operator is facing mounting debt and EB-5 issues.
Wednesday, May 11, 2016, NewEnglandSkiIndustry.com
---
Citing EB-5 delays, Peak Resorts announced on Tuesday that it will be discontinuing its shareholder dividend.

EB-5 and Dividends

Peak Resorts' most recent quarterly dividend of $0.1375 per share was issued on February 24, at a total cost of $1.9 million.

In yesterday's press release, CEO Tim Boyd said, "until the EB-5 funds are released, the Board does not believe it is prudent to consider the issuance of a quarterly dividend."

As previously reported on NewEnglandSkiIndustry.com News, Peak's lender, EPR Properties, is demanding the "suspension of all dividends to common shareholders of Peak" as a condition of providing an off season bridge loan to the cash strapped company.

$52 million in EB-5 immigrant investor funds are being held in escrow, awaiting longer than expected government approvals. The funds are to be used on projects at Mount Snow, such as the forthcoming West Lake snowmaking reservoir. Mount Snow broke ground on the project in May 2015, reportedly fronting $12 million with the expectation that at least $30 million of EB-5 immigrant investor funds would be released from escrow last year. With the Jay Peak-Q Burke alleged EB-5 Ponzi scheme grabbing national headlines, it is not known when Mount Snow's $52 million of EB-5 funds will be released from escrow.

Mount Snow has been reportedly using Senator Patrick Leahy's office to put pressure on the EB-5 situation. Senator Leahy has come under fire in recent weeks due to his involvement with the Jay Peak-Q Burke situation, including joining Jay Peak officials on fundraising junkets, lobbying for Jay Peak, and accepting $10,800 in contribution from Jay Peak management. After championing the EB-5 program and subsequent extensions, Senator Leahy is now calling for reform or the termination of the EB-5 program.

While some logging and snowmaking pipe welding activities have taken place at Mount Snow this spring, the West Lake snowmaking project cannot be completed until the EB-5 situation is remedied.

Peak Pass Revenue
Peak Resorts also praised its Peak Pass northeast season pass offering, claiming total passes sold increased by 40%. While the deeply discounted passes produced 29% more revenue than the previous year, Peak did not disclose whether or not the Hunter Mountain acquisition was included in the baseline. Hunter Mountain represents a 26% revenue increase for the entire Peak Resorts chain year over year.

The $36.8 million acquisition of Hunter on January 7 increased Peak's long term debt to $118 million. The majority of the debt, through EPR Properties, carries an interest rate in excess of 10%.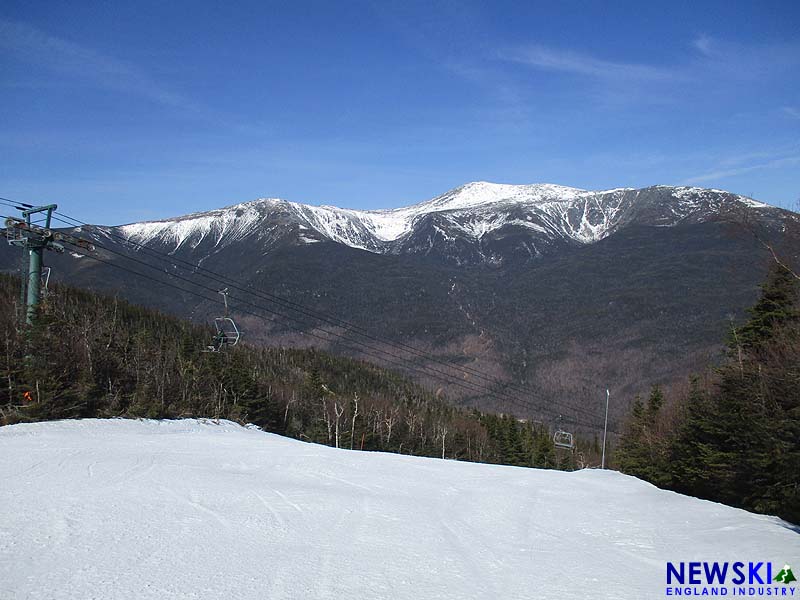 Wildcat, April 16, 2016



Related Stories on NewEnglandSkiIndustry.com


More Information


comments powered by