Waltham City Council Considering Reopening Prospect Hill Ski Area
The small suburban ski area has not operated in over a quarter of a century.
Wednesday, March 30, 2016, NewEnglandSkiIndustry.com
The Waltham City Council is considering reopening the long lost Prospect Hill ski area, according to the Waltham News Tribune.

City Councilor George A. Darcy III brought forth a resolution this week to look into leasing the defunct ski area on Totten Pond Road near Route 128. The resolution is headed to the Economic and Community Development Committee, which Darcy chairs. Darcy, co-founder of the Waltham Land Trust, has been a City Councilor since 2004 and previously served on the city's Conservation Commission starting in 1996.

In 1997, the Master Plan for the Restoration and Improvement of Prospect Hill Park was created, which included the possibility of restoring the ski area.

Prospect Hill ski area was first developed on city land in the late 1940s. The area grew to feature two T-Bars, a rope tow, night skiing, and snowmaking. Unsuccessful short term leases were granted near the end of the ski area's operating history. Since closing in 1990, the T-Bars have been removed and the slopes have gradually grown in.

With a summit elevation of 487 feet, Prospect Hill is one of the highest peaks inside the Route 128 corridor.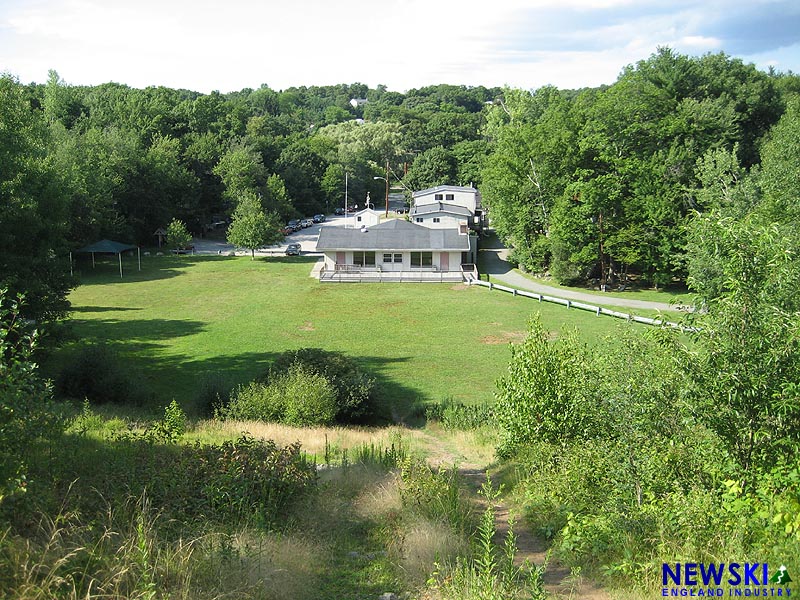 The former Prospect Hill base area in 2007


Waltham councilor wants skiing slopes at Prospect Hill - Waltham News Tribune

Related Stories on NewEnglandSkiIndustry.com
More Information
comments powered by