Balsams Requests State to Fund Road Repairs, Then Transfer to Resort
The state does not currently have funding for the proposed Balsams road projects.
Monday, March 28, 2016, NewEnglandSkiIndustry.com
An informational hearing is scheduled for this afternoon in Colebrook, as Balsams Resort owners Dan Dagesse and Dan Hebert and developer Les Otten are requesting the repair and transfer of three roads around their property.

According to the Colebrook Chronicle, the Balsams Resort wants the New Hampshire Department of Transportation to repair and repave three roads. Ownership of the roads would then be transferred to the resort, which would be responsible for future maintenance and upgrades.

The developers are requesting Golf Links Road be repaired and repaved by the state, then ownership transferred from the Town of Colebrook and County Commissioners to the developers. The developers are also requesting Spur Road and Cold Springs Road be repaired by the state and transferred from state ownership to the developers.

According to the Colebrook Chronicle, none of the three roads are scheduled or funded on the state's repair list.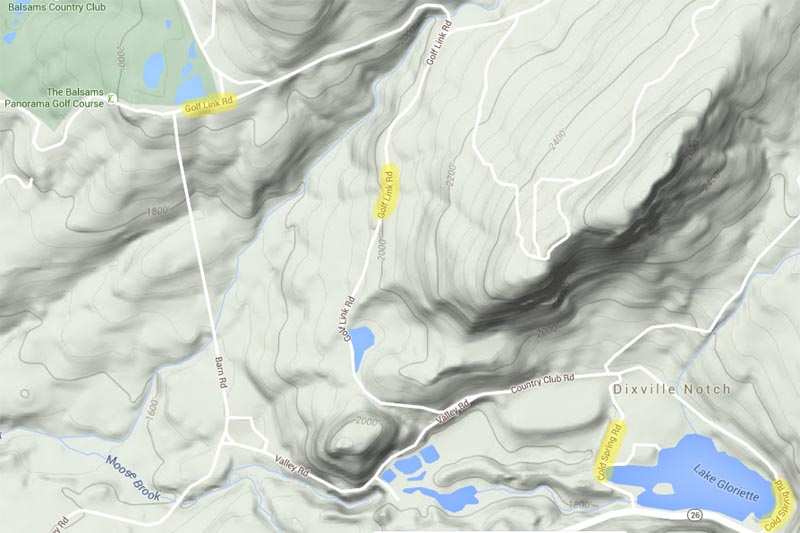 Balsams roads on Google Maps


Background
The northernmost chairlift served ski area in New Hampshire, the Balsams Wilderness operated from 1966 until 2011, when the Dixville Notch Balsams Grand Resort was shuttered. While equipment has been sold and some hotel related structures demolished, the ski lodge and triple chairlifts remain in place.

Les Otten's Dixville LLC became involved in the project in early 2014. The $143 million Phase 1 construction has been repeatedly delayed. On May 20, 2015, Governor Maggie Hassan signed Senate Bill 30 into law, allowing the state's Business Finance Authority to provide up to $30 million in taxpayer backed bonds to the project. The requested road repairs would not be funded by the bonds.

The most recent projection released by the developers suggests a 2017-18 season reopening.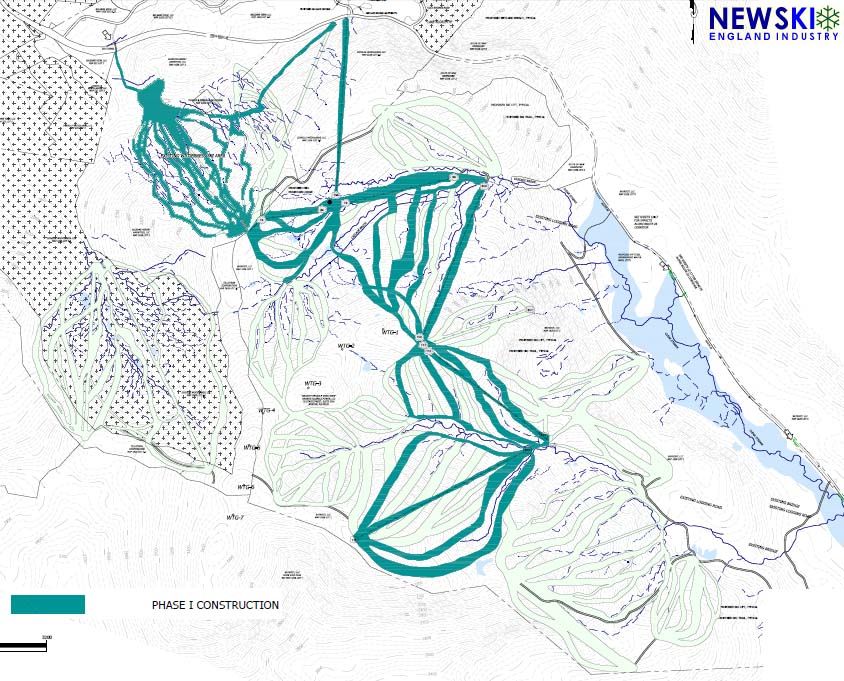 The previously released Balsams Phase 1 Expansion Map from Summer 2015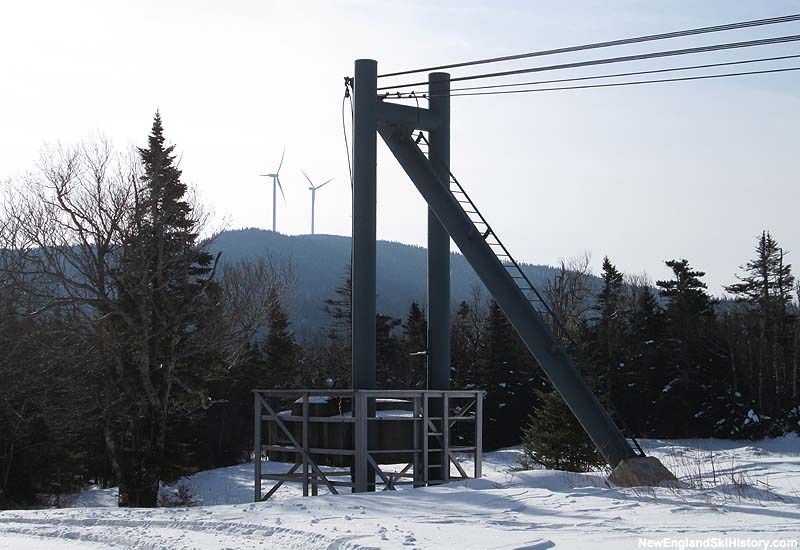 The top of the Double Chair and wind farm in 2014



Related Stories on NewEnglandSkiIndustry.com


More Information


comments powered by