Balsams Construction Postponed Again
Fall construction start date now delayed until June.
Wednesday, November 18, 2015, NewEnglandSkiIndustry.com
---
For at least the third time in the past year, the proposed Balsams construction start date has been delayed. According to New Hampshire Public Radio, developers disclosed the June 1, 2016 start date in a Coos County Planning Board last night. Developers are still working through the initial permitting process.

The project was originally slated to start on June 1, 2015, however developers cited the legislative process in obtaining state backed bonds as reason for delaying construction until late summer. The project was delayed again during the summer with a new groundbreaking date set for fall 2015.

Provident Bank is reportedly lined up to provide the $28,000,000 million state-backed Business Finance Authority loan. Additional government funds are reportedly expected to be used for the project.

The group is reportedly still hoping for a 2016-17 reopening. The resort has been closed since September 2011.

Meanwhile, lead Balsams developer Les Otten is opening a new restaurant with Aerosmith drummer Joey Kramer at Sunday River. Rockin' & Roastin' Cafe & Restaurant - At the Mountain is scheduled to open in December at the location of the former Phoenix House & Well. The new establishment will be a coffee house, restaurant, and bar.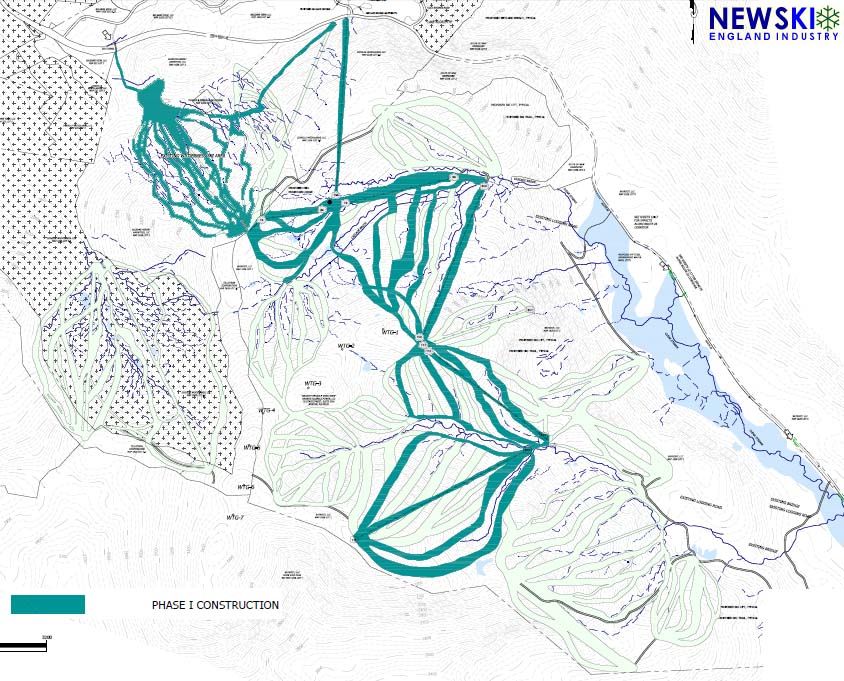 Balsams Phase 1 Expansion Map



Related Stories on NewEnglandSkiIndustry.com


More Information


comments powered by