Balsams Water Withdrawal Permit Approved
Pipeline related permits have yet to be obtained.
Friday, July 31, 2015, NewEnglandSkiIndustry.com
According to WMUR, the Balsams Resort has been granted a permit to pump up to 22 million gallons of water per day from Androscoggin River in Errol.

Dixville Capital, LLC, led by developer Les Otten, applied for the permit with the New Hampshire Department of Environmental Services on December 17, 2014. The Water Quality Certification was granted on July 28, 2015, allowing for withdrawal related to fire suppression, as well as seasonal withdrawal for snowmaking between October 15 and March 15.

The permitting process has begun to dredge and fill an area around a proposed river pump house north of Errol. It is not known how the ownership plans to obtain right of way for nine miles of pipeline needed to connect the river pump house to the resort.

The permit news comes just hours after The Balsams disclosed on their Facebook page that the original June 1 construction start date has been postponed until the fall.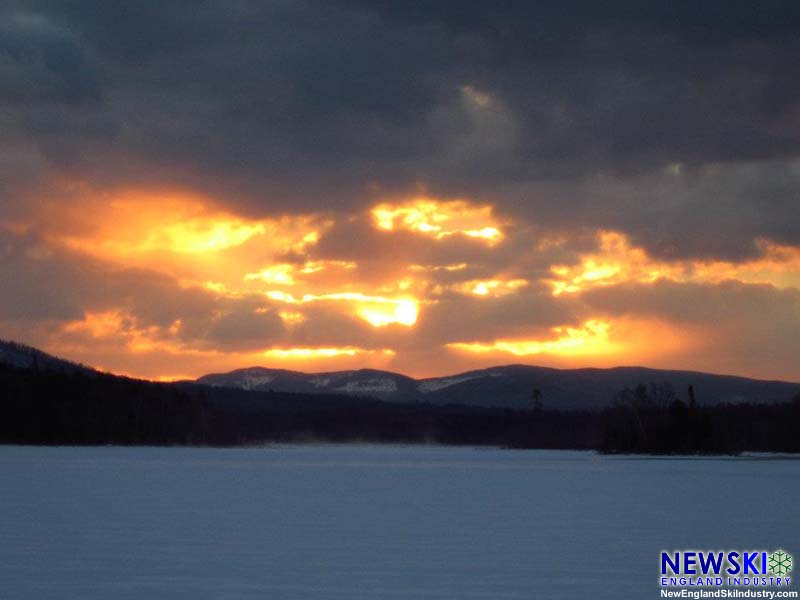 The Androscoggin River in Errol


Balsams project gets crucial water withdrawal permit - WMUR

Related Stories on NewEnglandSkiIndustry.com
Balsams Pulls State Financing Application - August 27, 2018
Balsams Redevelopment Delayed Again - June 16, 2018
Balsams Redevelopment Facing Further Delays - March 28, 2018
Balsams Files State Loan Guarantee Application - December 20, 2017
Governor Sununu 'Excited' for Balsams Proposal, Thinks it Can Be 'Great Success' - December 12, 2017
More Information
comments powered by